Scientia, Veritas, Virtus
Become a DSCA Lion!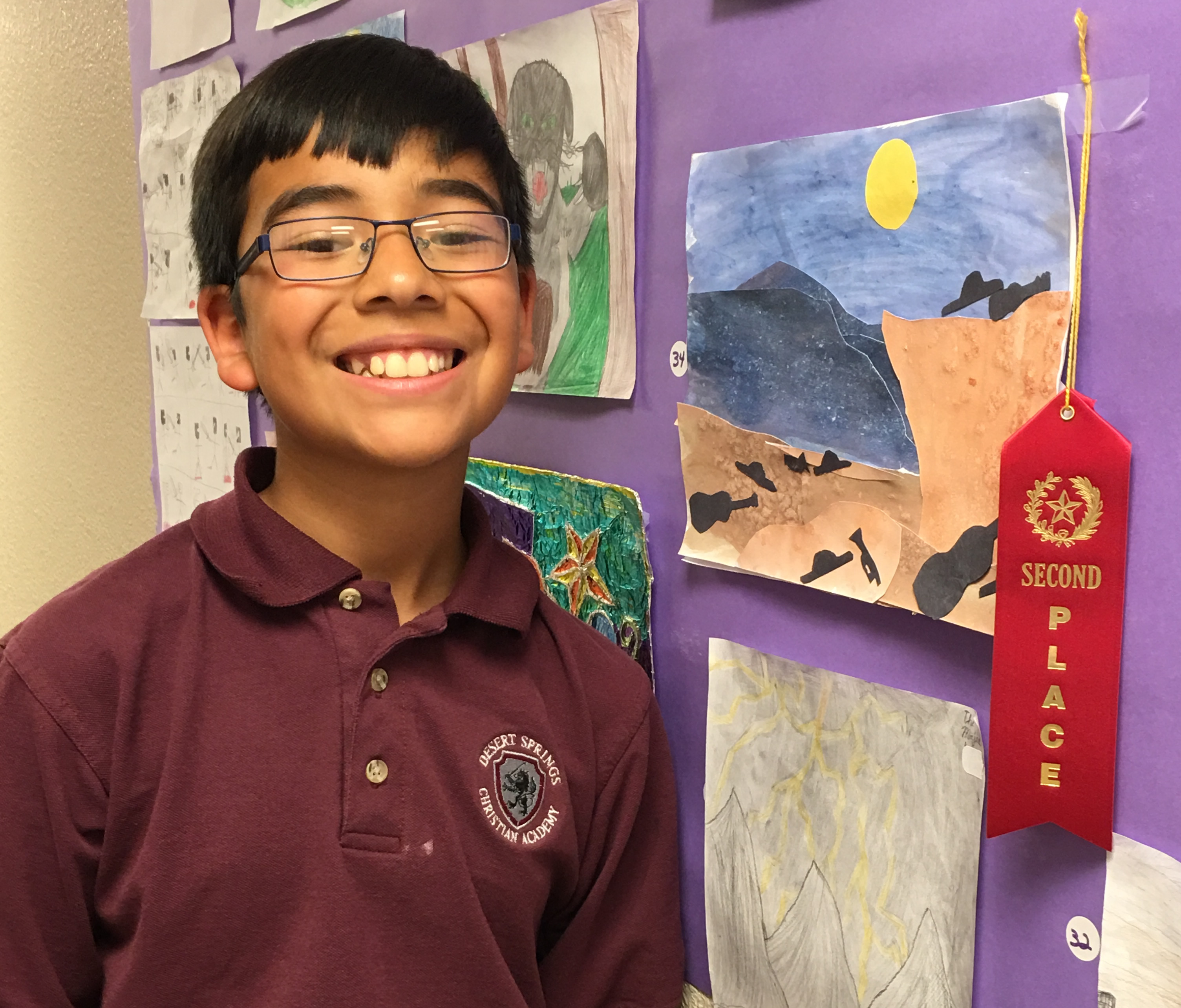 Admission Policy
Desert Springs Christian Academy is a Christian school for the children of Christian parents. At least one parent must have professed faith in Jesus Christ as their Lord and Savior. While we always encourage participation in a local congregation, we understand there are extenuating circumstances. Membership in a local church is not required for admission to Desert Springs Christian Academy.
Admission Procedure
Submit the completed admission packet and application fee to the Academy Office in person or by mail. IMPORTANT NOTE: There is a section of the application that requests information regarding your family's participation in the local church. If you are not currently part of a local congregation, please include a note of explanation. We can discuss this section of the application during the interview process.
Complete the admission packet and return it for consideration.
The admission packet will be given to the admissions committee for review.
The committee will schedule an interview with the parents/guardians and prospective student.
The committee will meet to make a decision on admission to the school. The committee will, by majority vote, accept, deny, or defer the application.
Families will be notified by mail of the decision made by the committee.
Re-enrollment Policy
Students at Desert Springs Christian Academy must be invited back to the school each year. Students who are invited to return will be notified by mail and receive a re-enrollment packet.
Feel free to email any questions to Admissions!